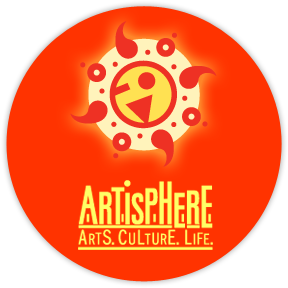 Good news today … I received confirmation that I have been accepted as a watercolor fine artist for the 2018 Artisphere weekend event in Greenville, SC for May 11-13, 2018. I am really happy! I was selected to show/sell for this event last year, and it was a fantastic weekend. It is a HUGE event that is held in the beautiful and historic downtown area. There is a beautiful river that flows right through the middle of the area, and it just a gorgeous landscape for a downtown area.
Last year, while I obviously needed to man my booth for the weekend, I did the get opportunity do a bit of walking around the festival, and I was so impressed with the quality of artists that are included in this event. Not only were there incredibly talented individuals from all over the US, but there were also spectacular demonstrations that included woodworking and blacksmithing.
Because I was accepted as a watercolor artist, that means I am restricted to showing and selling that media exclusively (my oil painting entry was not accepted). So my focus for the start of 2018 is to work on more watercolor paintings. This will be an exciting endeavor!